Presented by AWS, DuploCloud & A-Lign
AWS Workshop
Simplify and Accelerate
SOC 2 Compliance
Join AWS, DuploCloud, and A-LIGN for an in-depth look at the latest innovations streamlining SOC 2 across your cloud infrastructure, compliance audit preparation and the audit itself. This is a registration-only event. No walk-ins.
Details
AWS SOC 2 Security and Compliance Workshop
Tuesday April 19th 11:00AM - 3:00PM
525 Market Street
San Francisco, CA Seats are Limited, Reserve your place today!


Trusted by the brands you know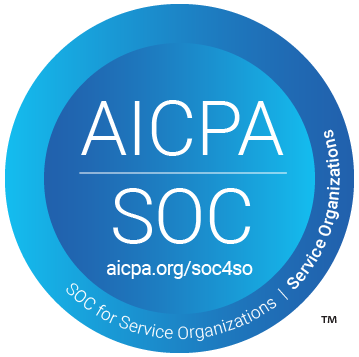 AWS Security and Compliance Workshop
The AWS Security and Compliance Workshop is a cloud security and compliance event prepared for SOC 2 Compliance. AWS offers a number of workshops to our customers to connect with them, take a deeper dive in understanding their security requirements, and provide them with interactive AWS sessions designed to focus on key security and compliance topics. By the end of the day, you will have a deeper understanding of AWS architecture, services, capabilities, security and partner offerings that will allow you to build and deliver innovative secure solutions across your organization.
Trouble hiring skilled DevOps engineers?
Use DuploCloud. Automated provisioning and orchestration across network, compute, storage, containers, cloud native services, continuous compliance and developer guardrails, with 24/7 support.
Taking months to implement Security and Compliance?
DuploCloud accelerates time to compliance by natively integrating security controls into SecOps workflows the first time, including, monitoring and alerting for PCI-DSS, HIPAA, SOC 2 and GDPR.
Struggling to migrate your applications to the cloud?
Easily migrate on-premises to Cloud or Cloud to Cloud with seamless automation and unique data migration techniques to minimize downtime.
See what DuploCloud can do for you
Start automating your DevOps with DuploCloud. Once you tell us a little about yourself and we'll connect you with a DuploCloud expert who can share more about the product and answer any questions you have.